JOIN US AT THE CLAYTON FESTIVAL 2021
Sunday 21st of February
10am – 1pm
Open to all ages and levels!
Come along to one of our many exciting rooms by registering for your favourite sessions:
First time playing chess? Come along to one of our introductory workshops to learn all the rules!
Times: 10am – 10.45am, 11am – 11.45am, and 12pm – 12.45pm
Already know how to play chess?  Join our session to learn openings, tactics, and endgames. Pop in anytime between 10am – 1pm!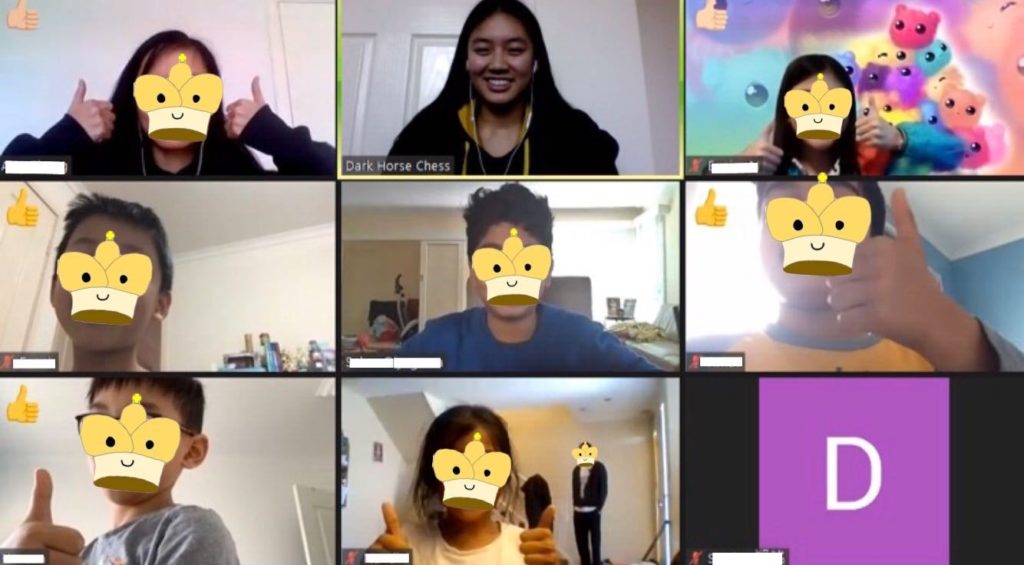 Feeling confident? Sign up to challenge Master Chris Wallis and put your play to the ultimate test, but be quick as places are limited.
Drop in anytime between 10am and 1pm on the 21st of February to participate in our fun activities!
We look forward to seeing you there!