Founded in 2001, Dark Horse Chess is a Melbourne-based chess coaching organisation involved in running a wide variety of chess-related activities. In particular, we specialise in providing high-quality individual chess coaching as well as fun and engaging lunch-time chess classes in primary and secondary schools across Melbourne.
Dark Horse Chess prides itself on two key things:
A very high-quality private coaching program with a stellar record of success. Click here to find out more about our personal training and results.
A school-coaching program that is taught by really friendly, enthusiastic coaches who not only are good at chess but work fantastically with young people and large groups – two very different skills!
Notable results – Private Coaching Program
Dark Horse Chess have a strong tradition of excellent performance in the annual Australian Junior Chess Championships. In 2018, students coached by we took out the Australian Girls Champion Title (Cassandra Lim), U16 Girls Title (Jody Middleton), and U14 Title (Kayson Wang), and in 2017 we took the top title of Australian Junior Champion (Ray Yang).
Other notable results include taking out 6 of 12 national titles (half!) in the 2015 Australian Junior Chess Championships!
Notable results – School Coaching Program
FM Chris Wallis has offered private coaching since 2010, and has also coached at many schools; in particular, helping Deepdene…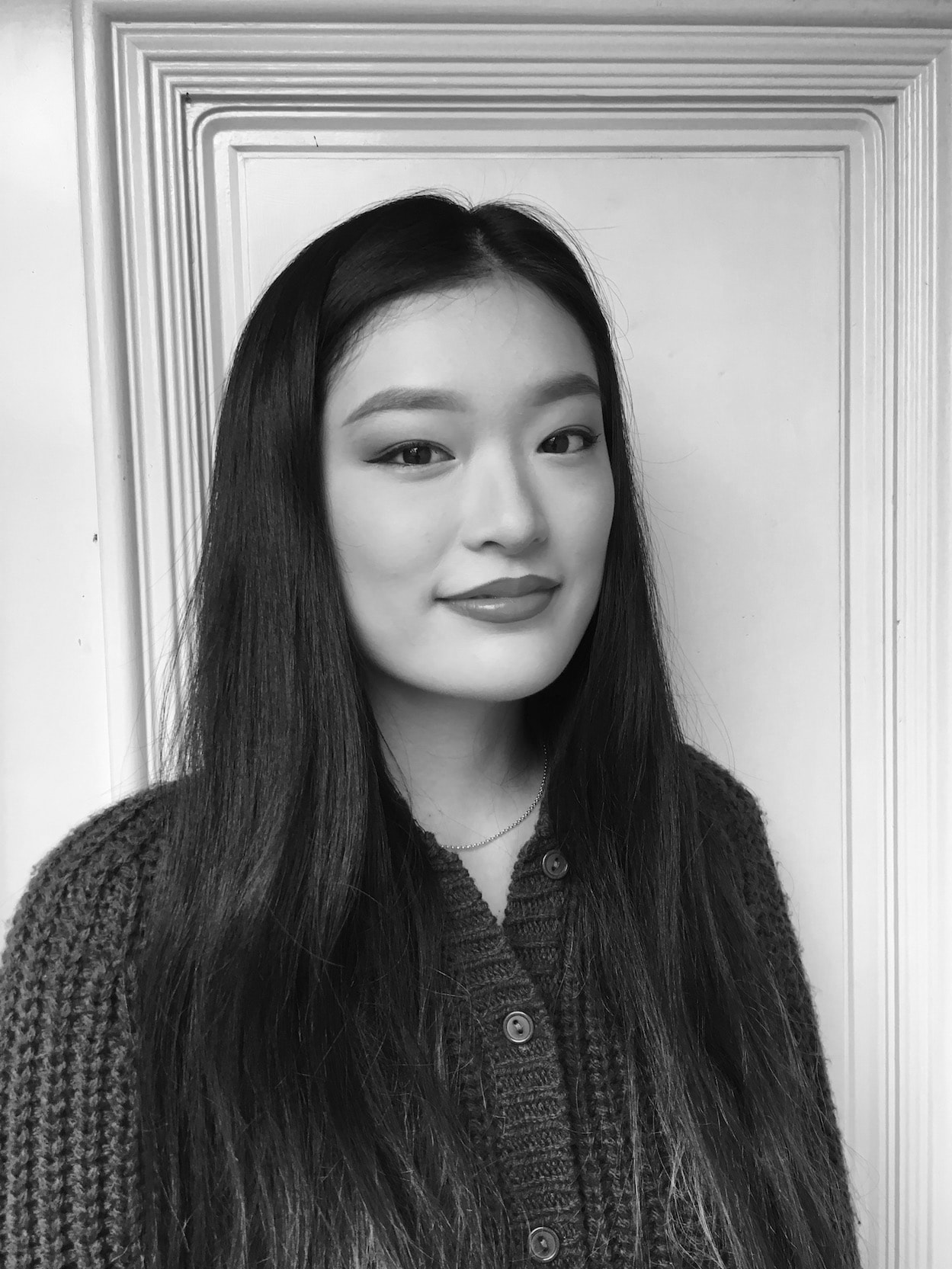 Nicole has been playing chess since Grade 5, after joining her school chess club. She found it was a unique…
Denise has been playing chess since 2007 and began coaching for Dark Horse Chess in 2016. She enjoys teaching through…
Dark Horse Chess has coached our Senior School chess team since 2004. They have always done an outstanding job, and accompanied our team to the Australian Schools Teams Championships as it achieved first place in 2008, 2009, 2011, and 2012.
Looking for a chess coach?
We look forward to hearing from you!